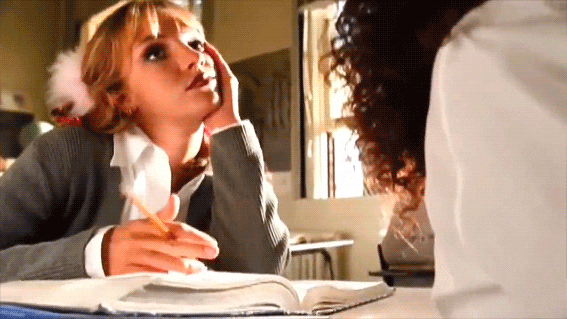 I wrote about my love/hate relationship with suspense and how Advent has really helped me learn the meaning of joyful expectation for my work blog. 
I hate suspense. For as long as I can remember, I've hated that pit in my stomach when I don't know how the story is going to end. My aversion to suspense means reading the end of books when it's not clear who's the villain, it means surreptitiously getting on http://www.moviespoiler.com while watching the latest blockbuster, and it means an aversion to surprises in any form.
You can imagine how the aversion to suspense played out as a child during the Christmas season. I was definitely the kid shaking presents and trying to untape and retape gifts before December 25. Thankfully, I had parents who let us open one gift on Christmas Eve, which definitely helped me sleep better knowing I had at least one gift I loved every year.
It's weird that given my aversion to suspense that I love Advent. The season during which we mark the waiting with calendars, devotionals, and candles. I love Advent because it reminds me I am not alone in my anticipation of the next season, in my waiting for a fulfilled promise. The Israelites knew what it was to sit in hopeful anticipation, because God promised them a child born of a virgin who would be King forever (Isaiah 7:14, Daniel 2:44).
No spoilers here, read the rest at txb.life